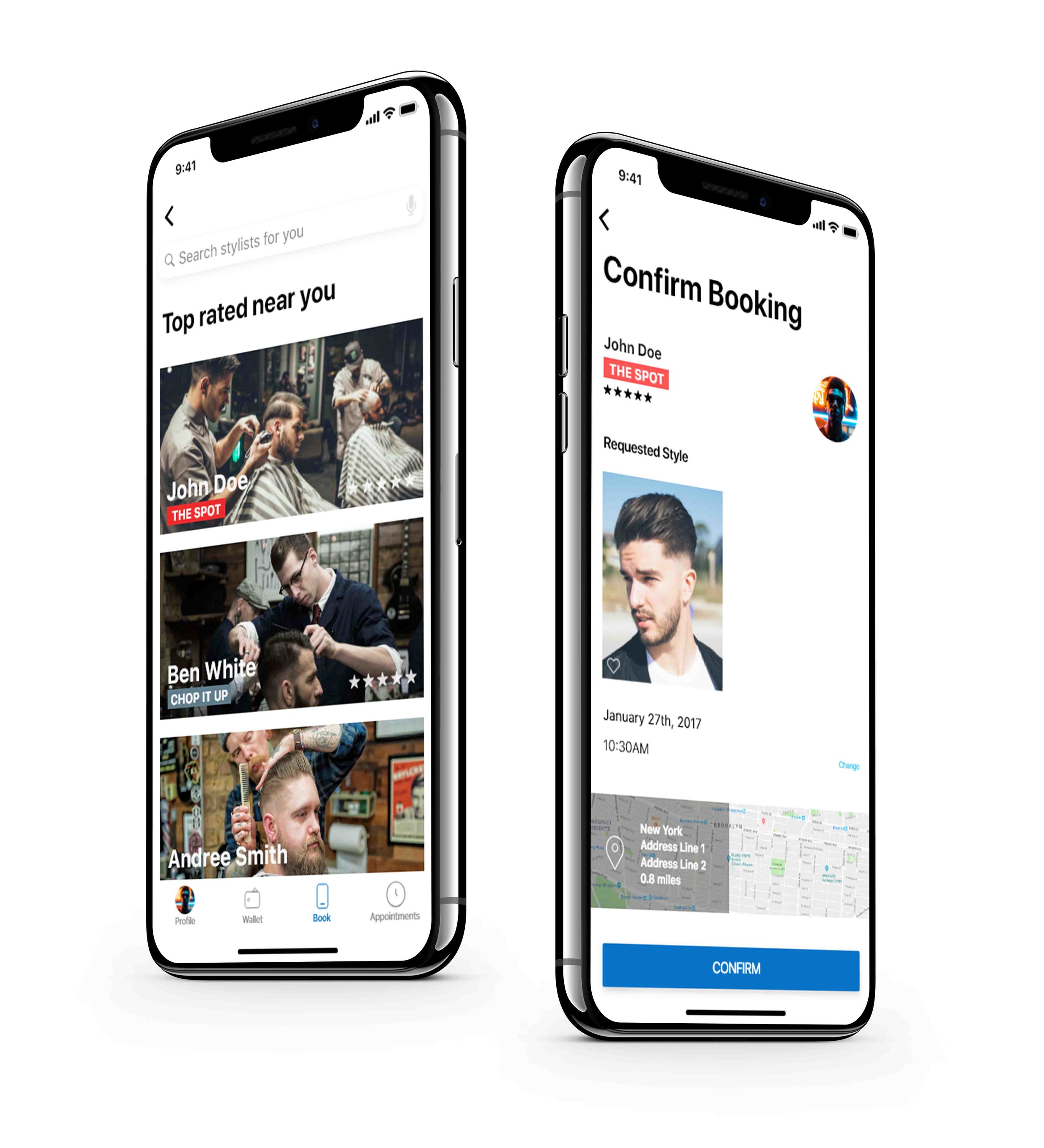 The best haircut booking app
At Klipped, we believe that your next haircut should be your best. Our mission is to simplify the way you connect and communicate with your hair stylist so that you always get the haircut you want.
Download our iOS app for free today and start booking your haircut the right way!