Your haircut
just got better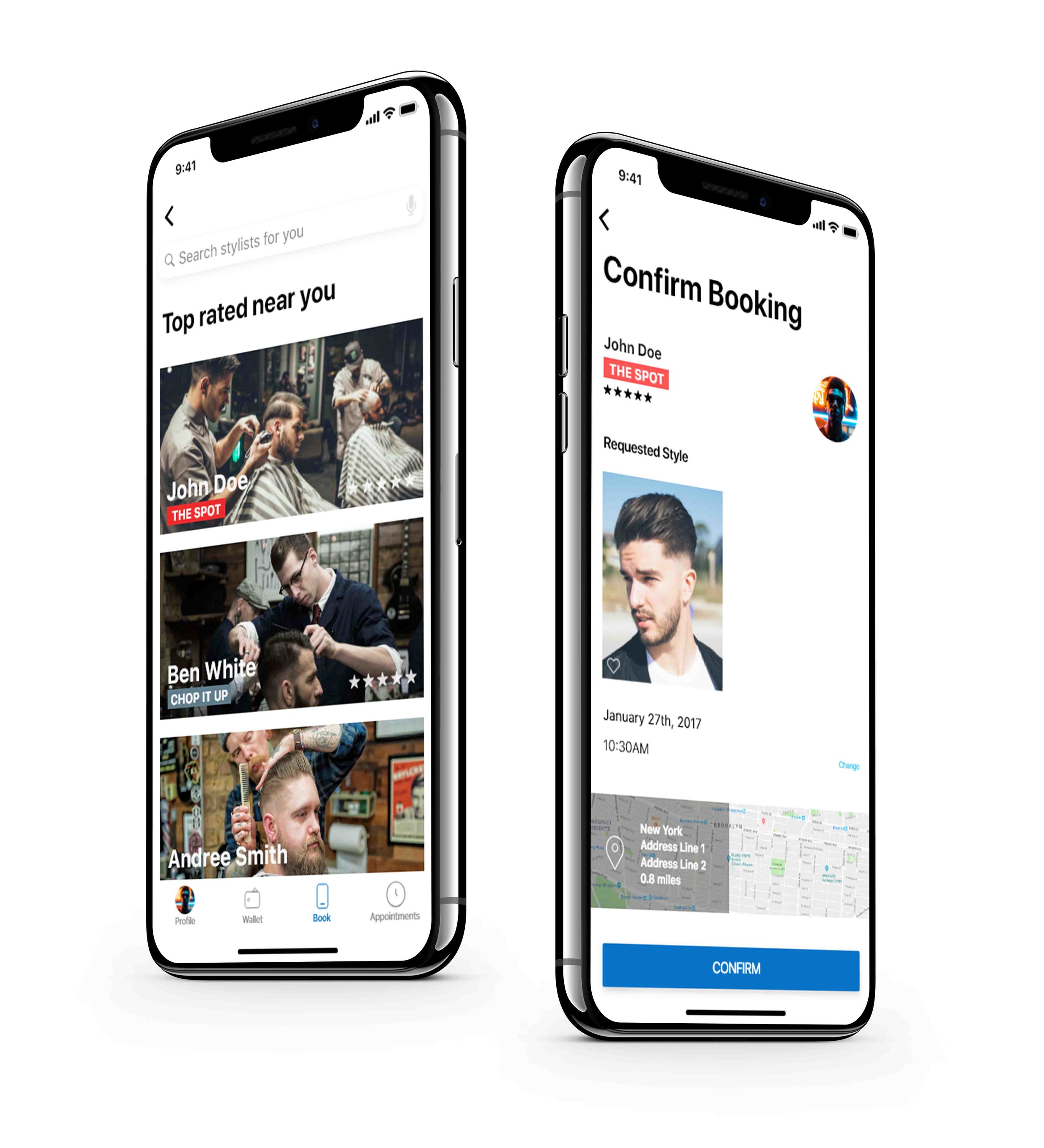 The best haircut booking app
At Klipped, we believe that your next haircut should be your best. Our mission is to simplify the way you connect and communicate with your hair stylist so that you always get the haircut you want.
Download our iOS app for free today and start booking your haircut the right way!
Always book the haircut you want
kLIPPED is The smartest way to connect with your stylist to ensure the best haircut every time
No more calling for availability
Easily browse stylist schedules and book an appointment that works for you
Don't let your look get stale
Search through current trends to ensure you always have this season's hottest hairstyle
Cash is officially a thing of the past
All payments are processed safely and effectively through the app so you don't need to plan ahead or do the "credit card dance".